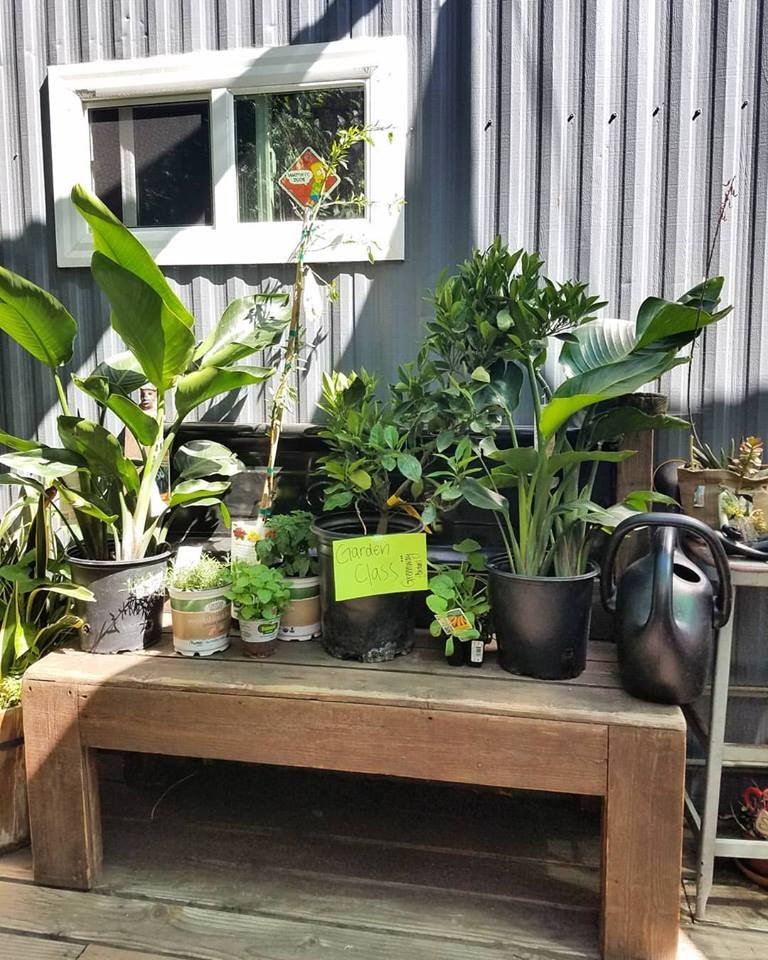 2017 plants for the Fairfax Friendship Garden!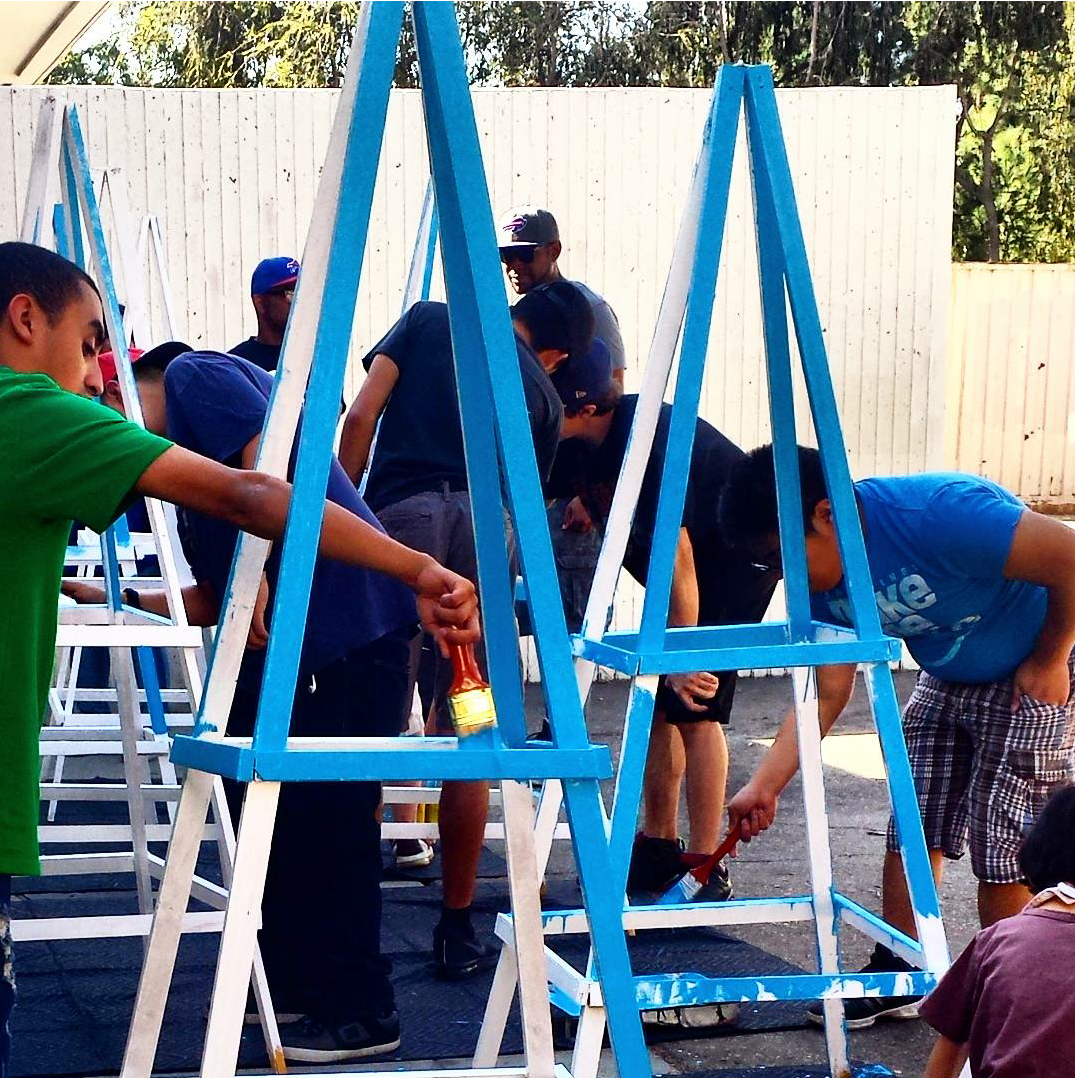 Student painting trellis towers for the star jasmine plants to climb on at Fairfax High School. September 2016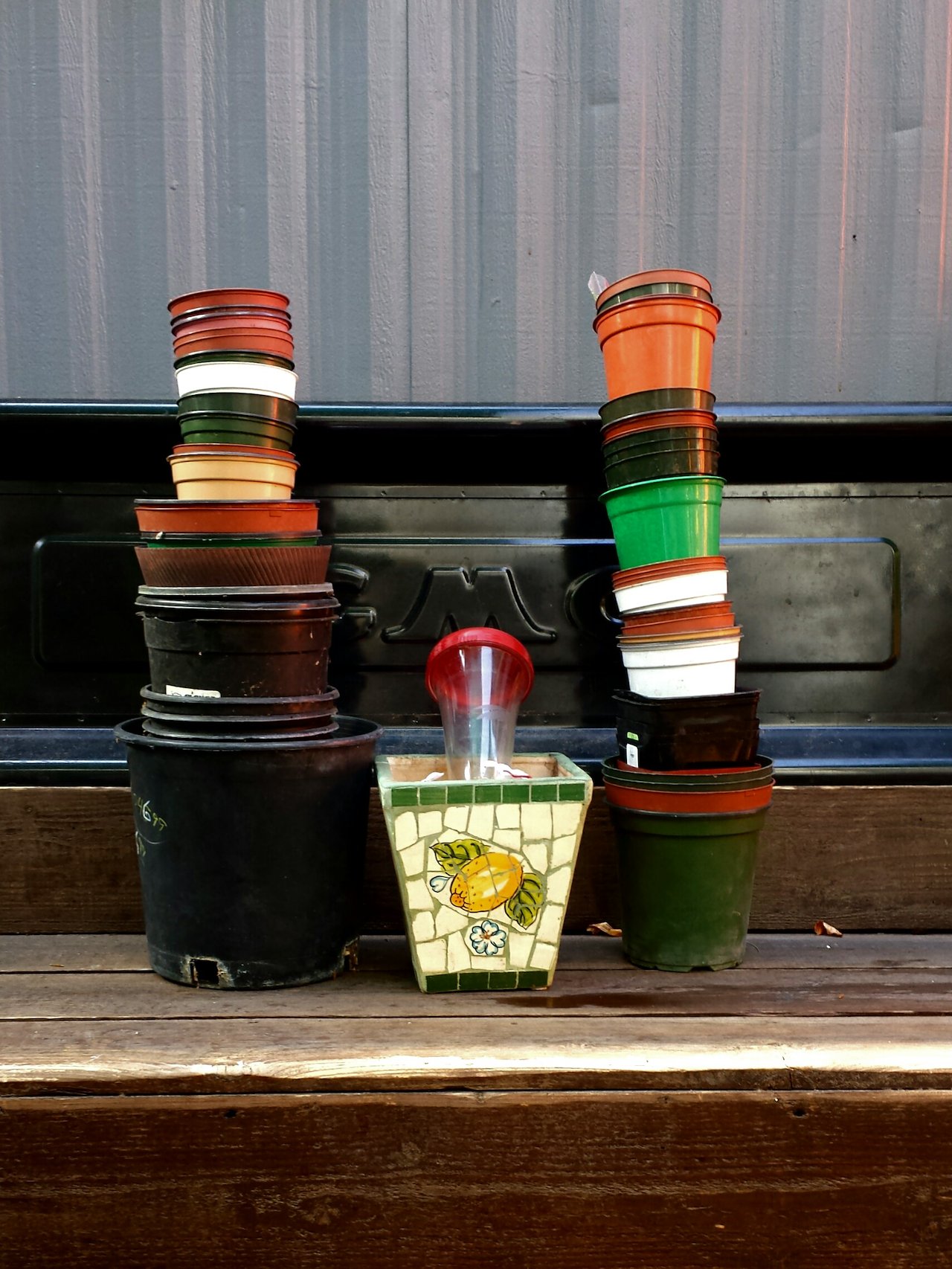 Donation from an MTP Vendor to the Fairfax High Garden Project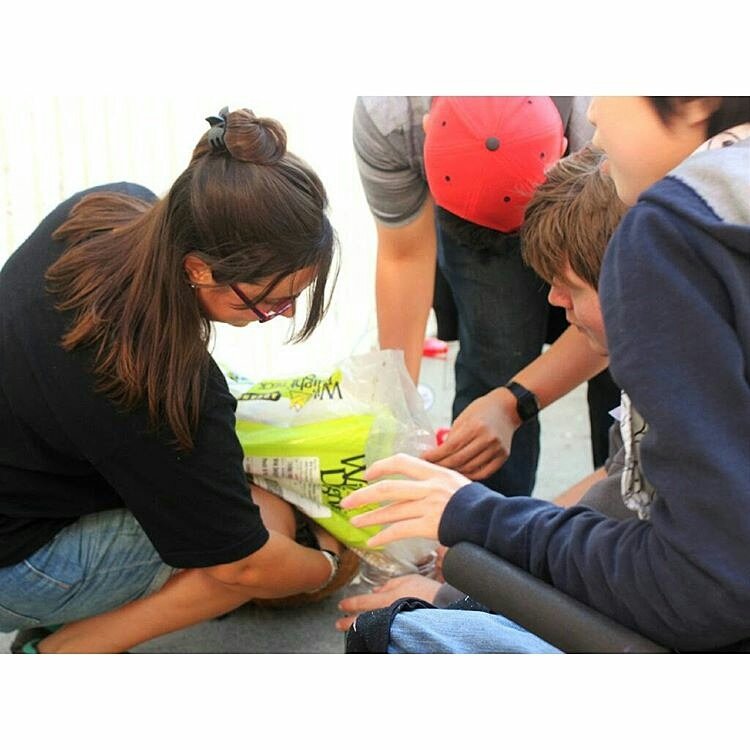 Students helping me fill our donated bird feeders with seed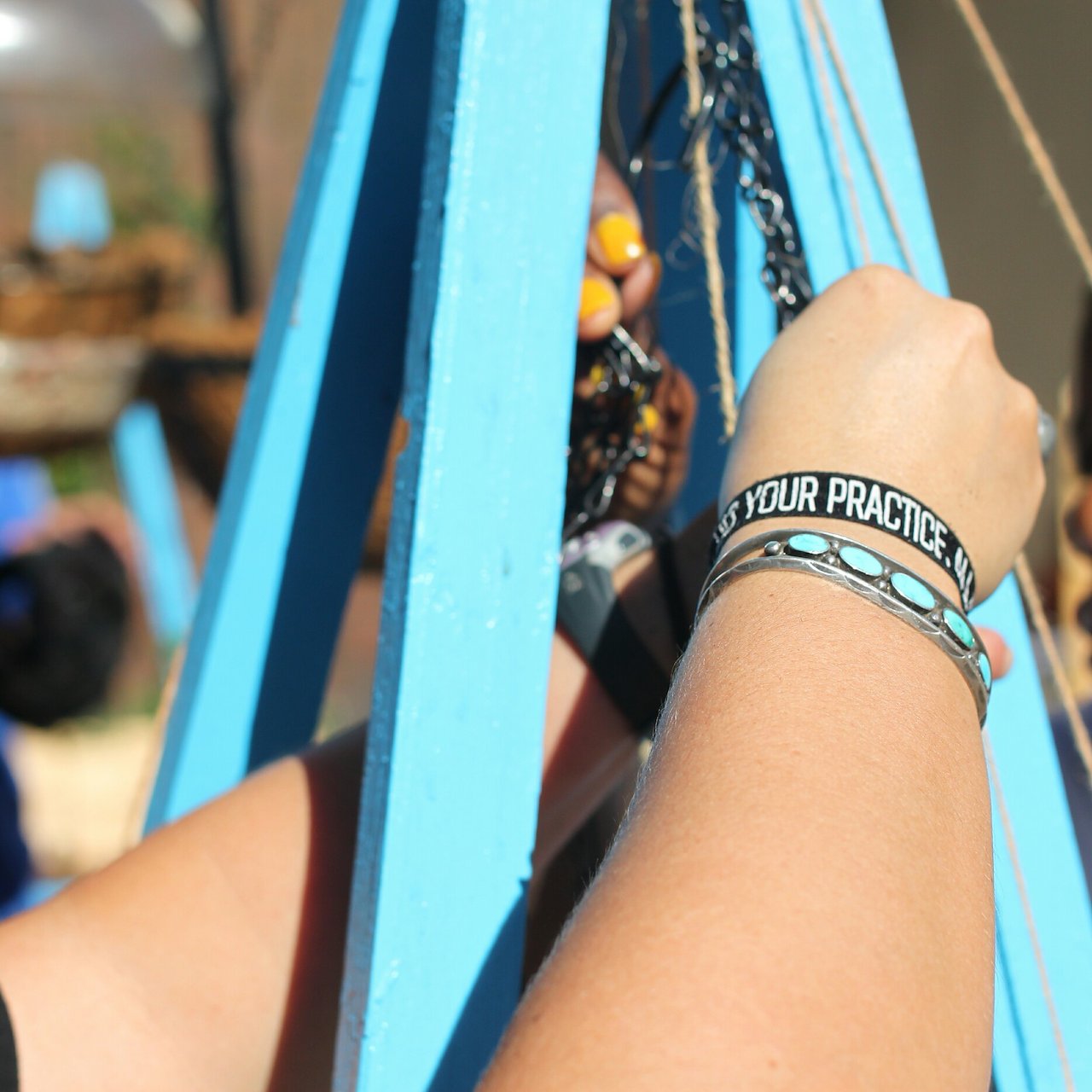 I'm hanging a planter from the trellis tower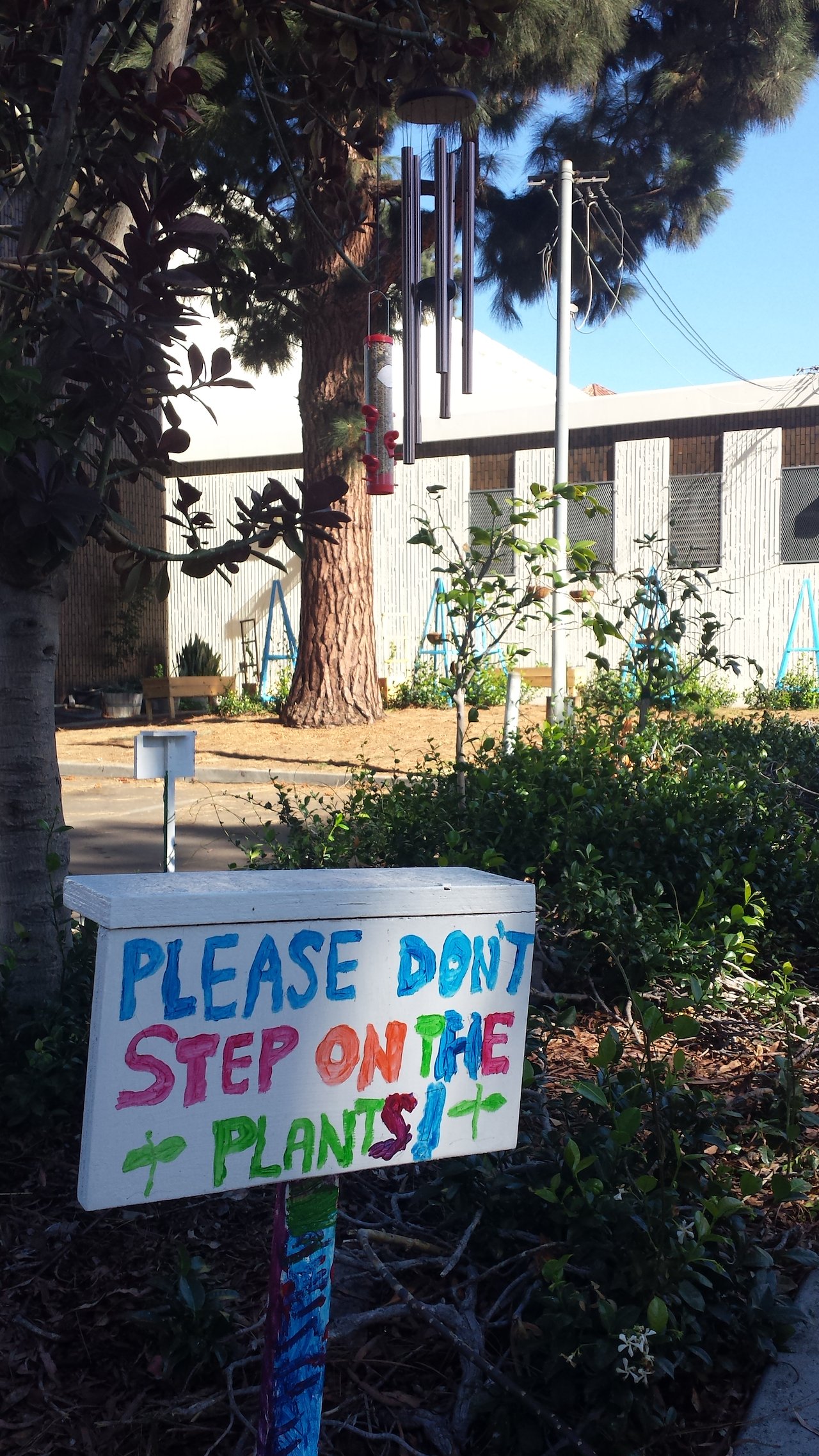 Student made signs around the FFG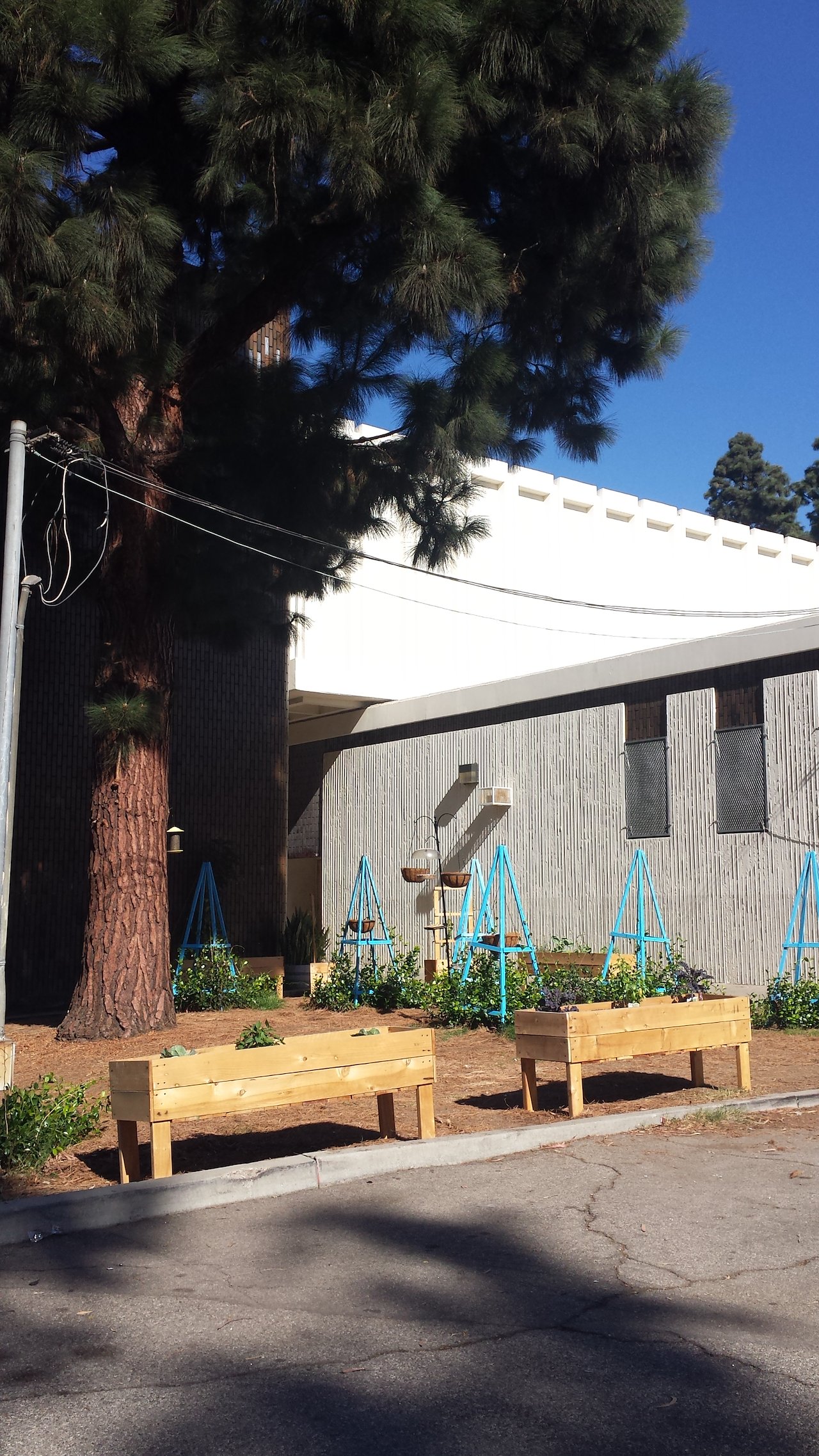 Side view of FFG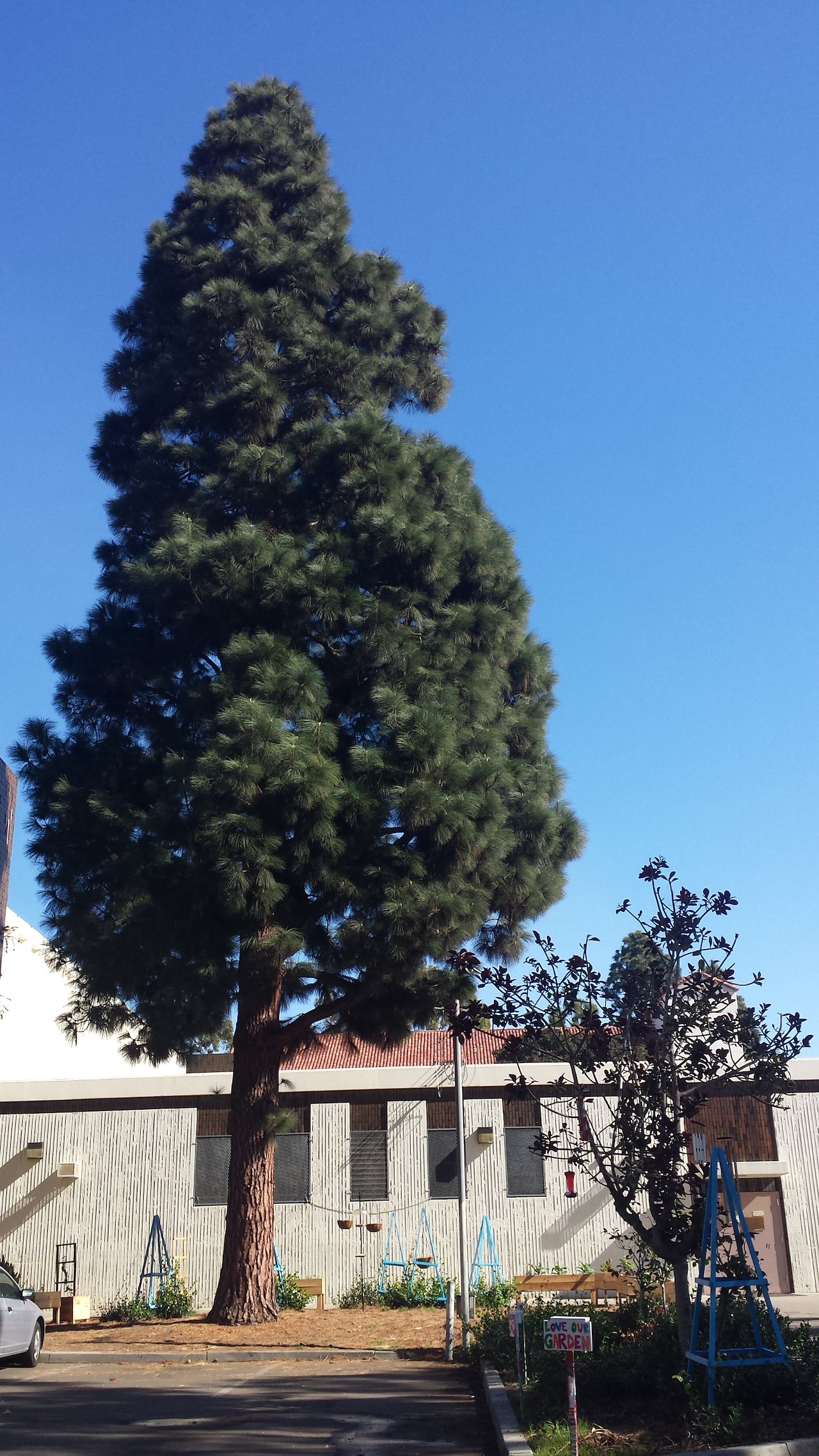 Gorgeous Pine tree in the FFG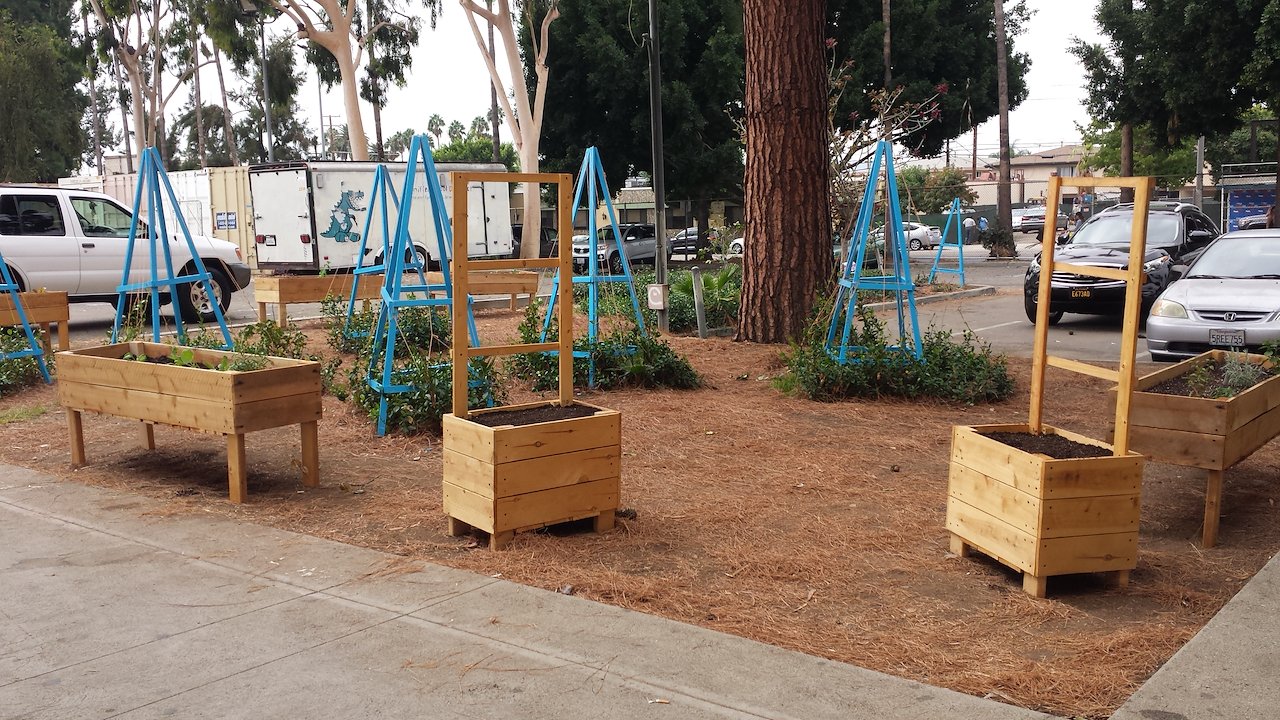 The Fairfax Garden.. making some progress! October 2016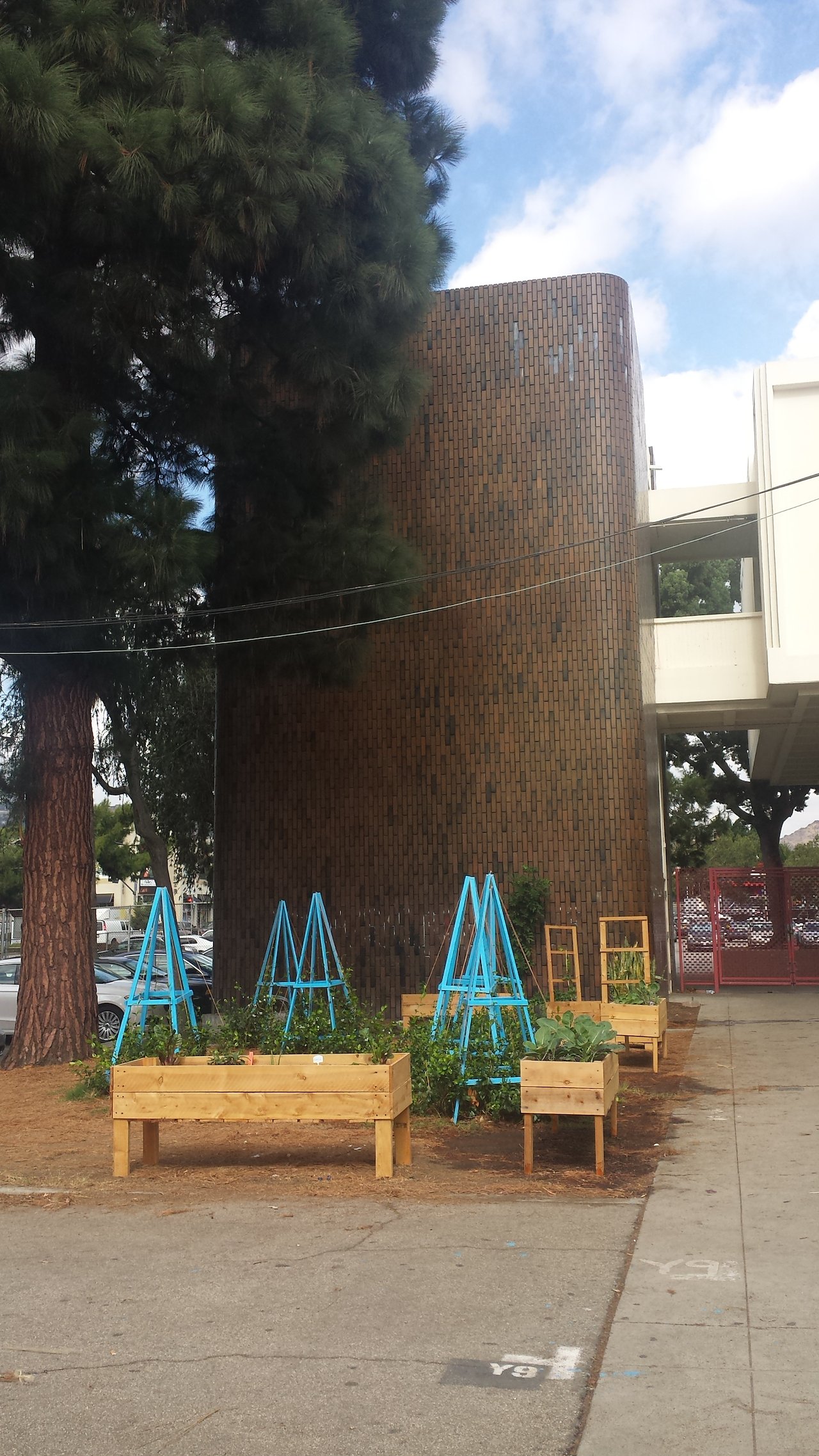 Facing north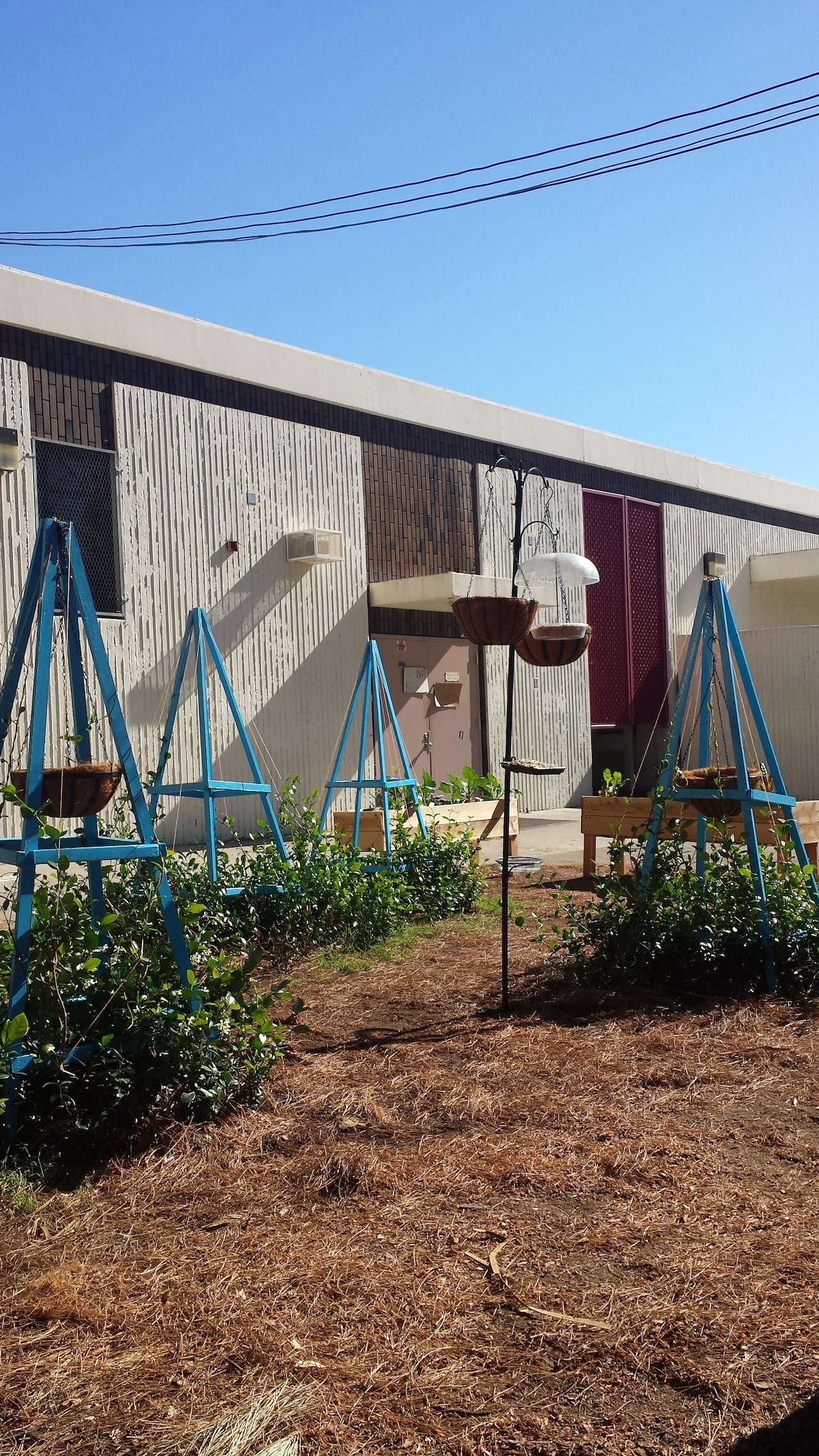 View facing East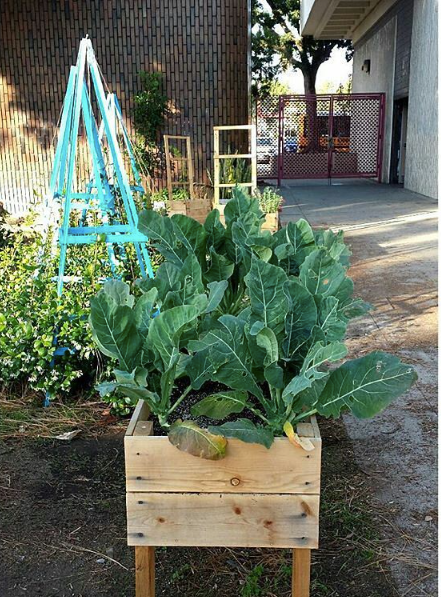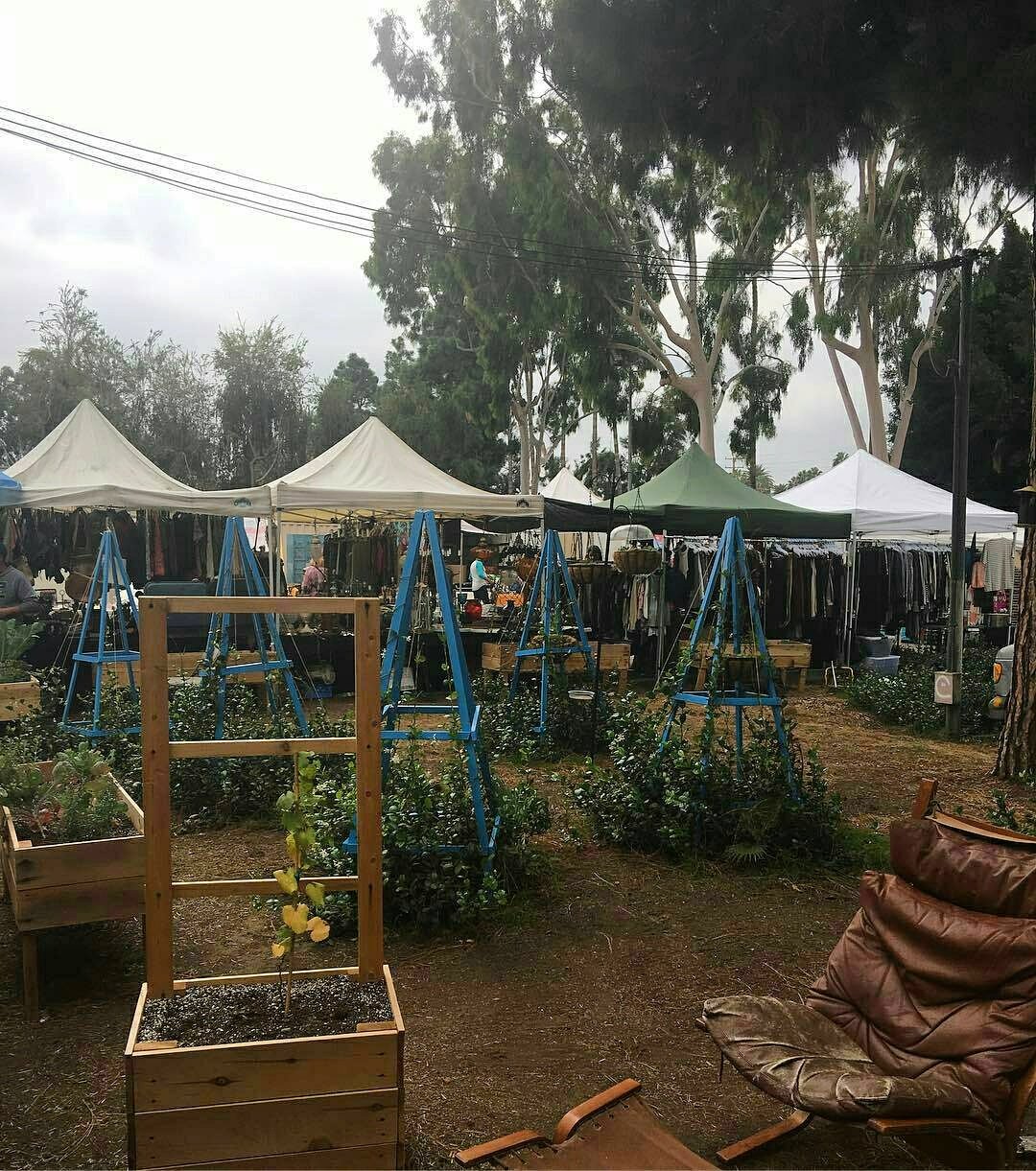 Early 2017 shot of the Fairfax Friendship Garden by a Melrose Trading Post patron on instagram.