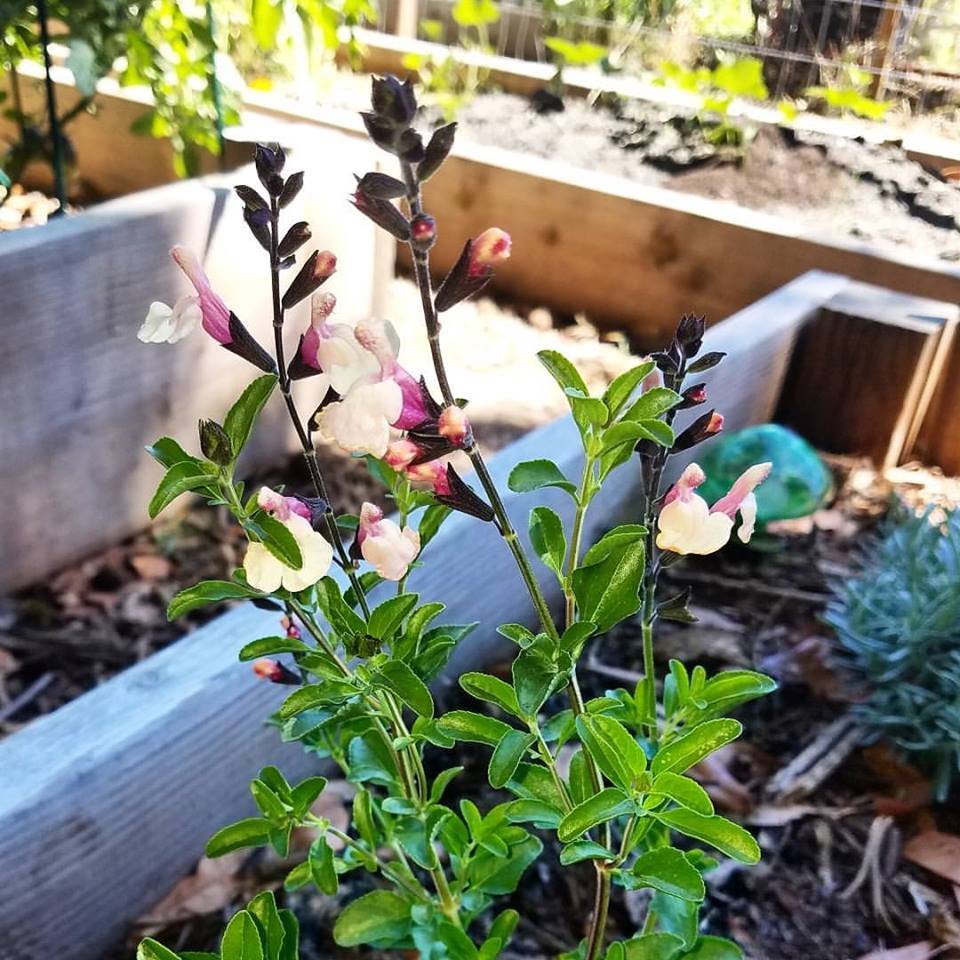 Autumn Moon Sage in our Sepulveda Community Garden Plot – May 2017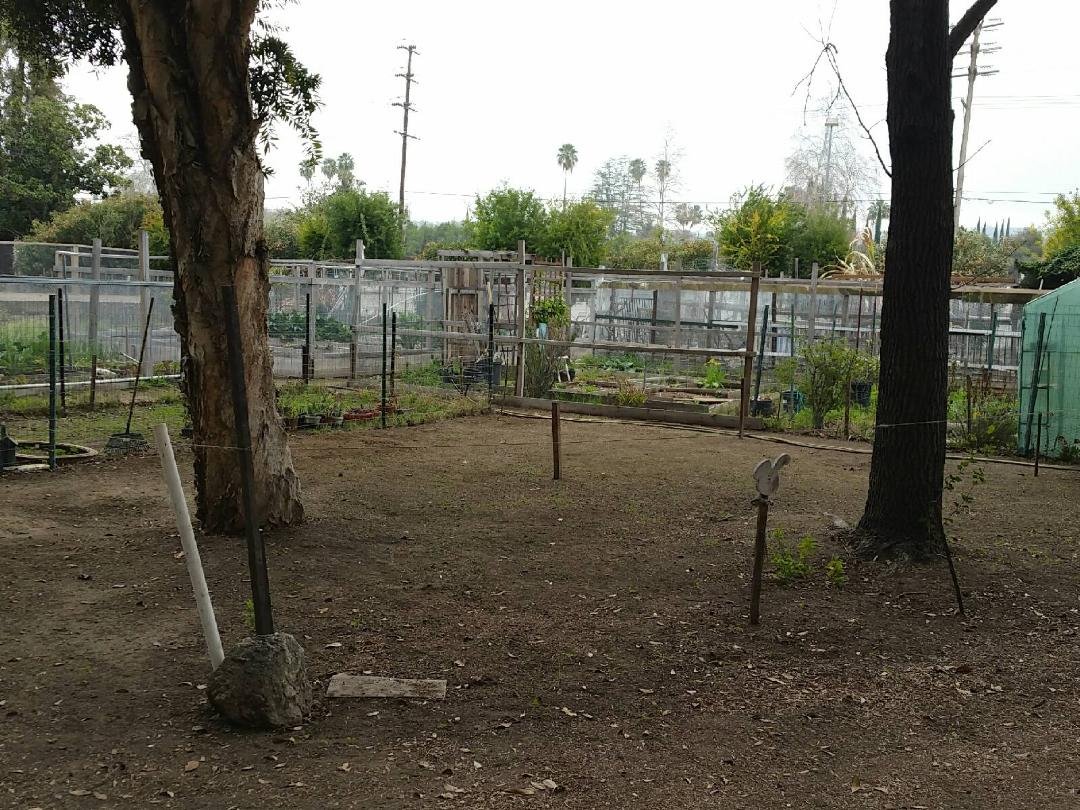 First look at the garden plot at the Sepulveda Community Garden!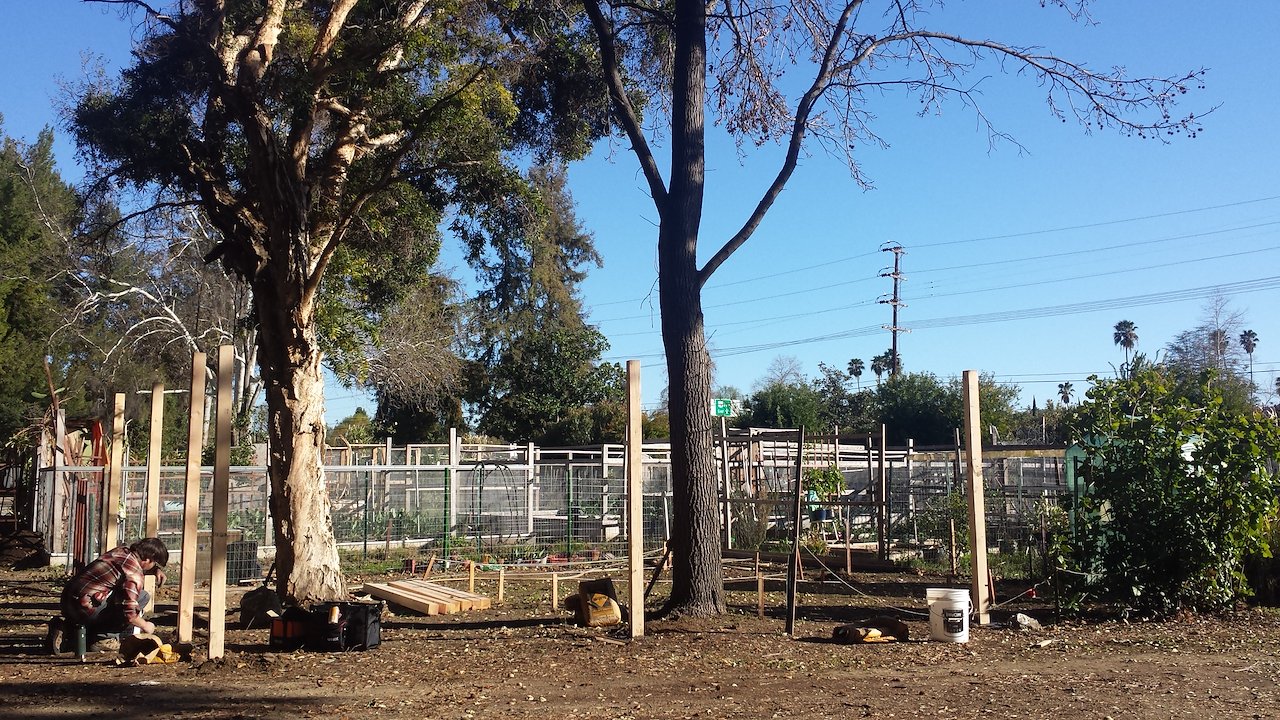 Putting in work!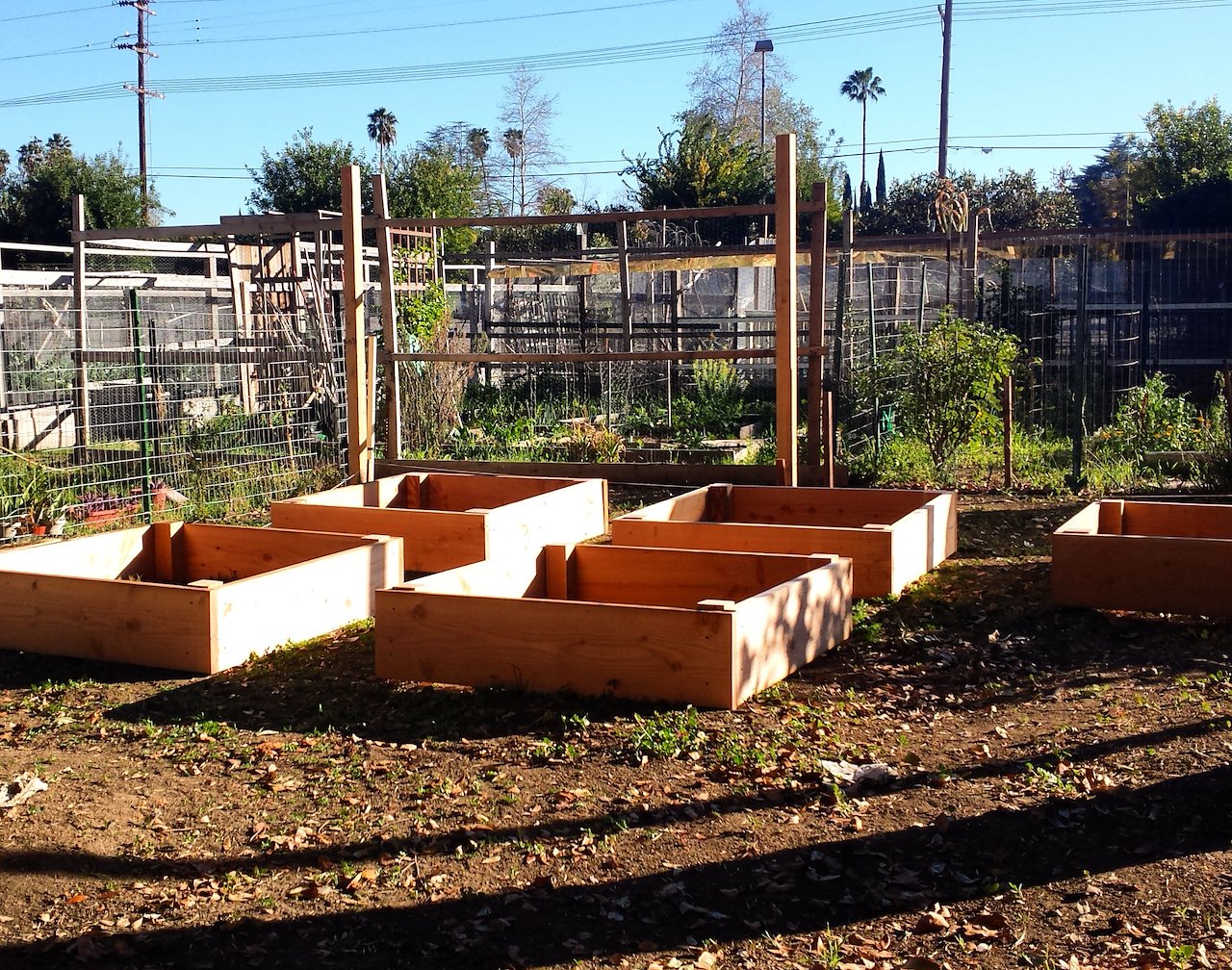 We created the garden boxes with my parents.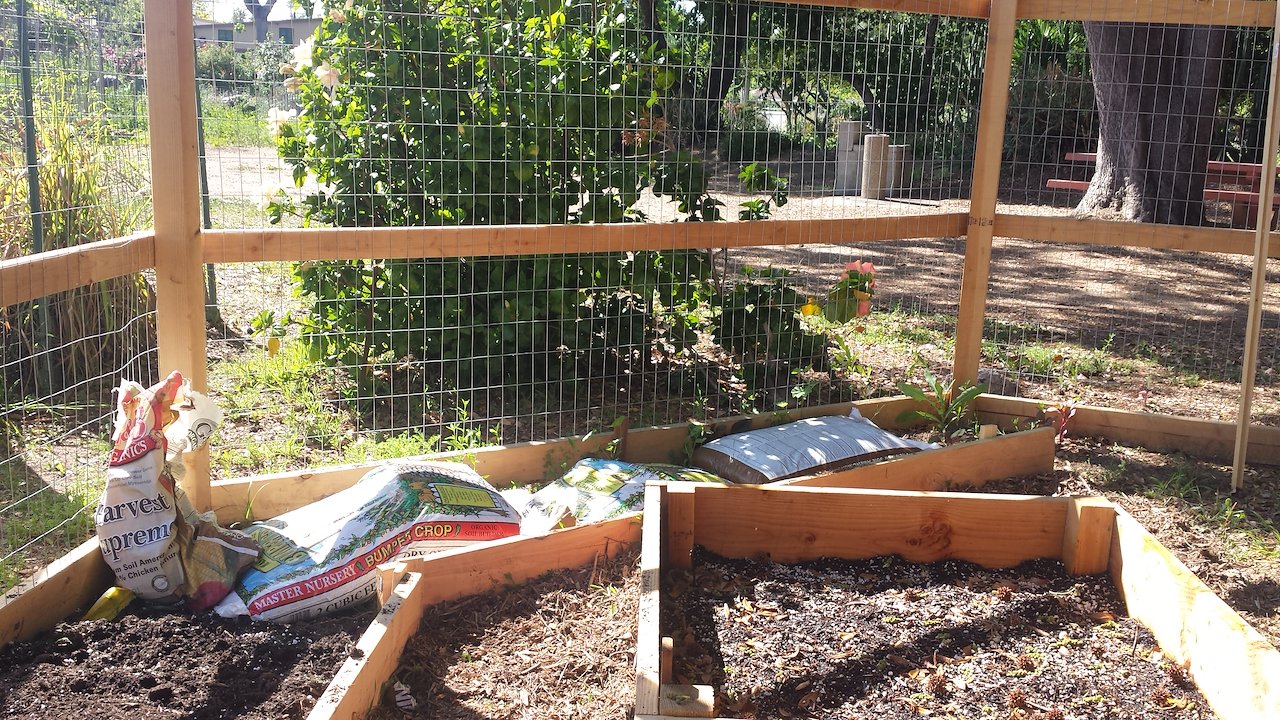 The fence was built by Aaron and his friend Will.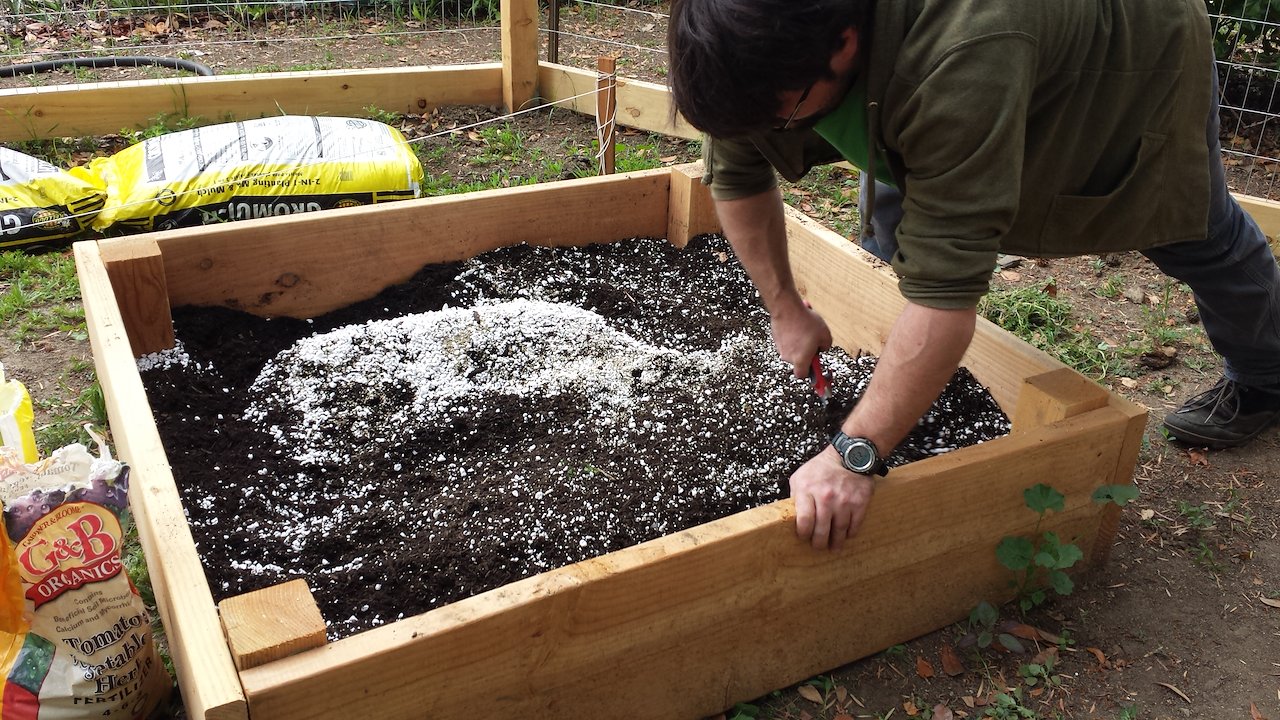 Aaron mixing the soil.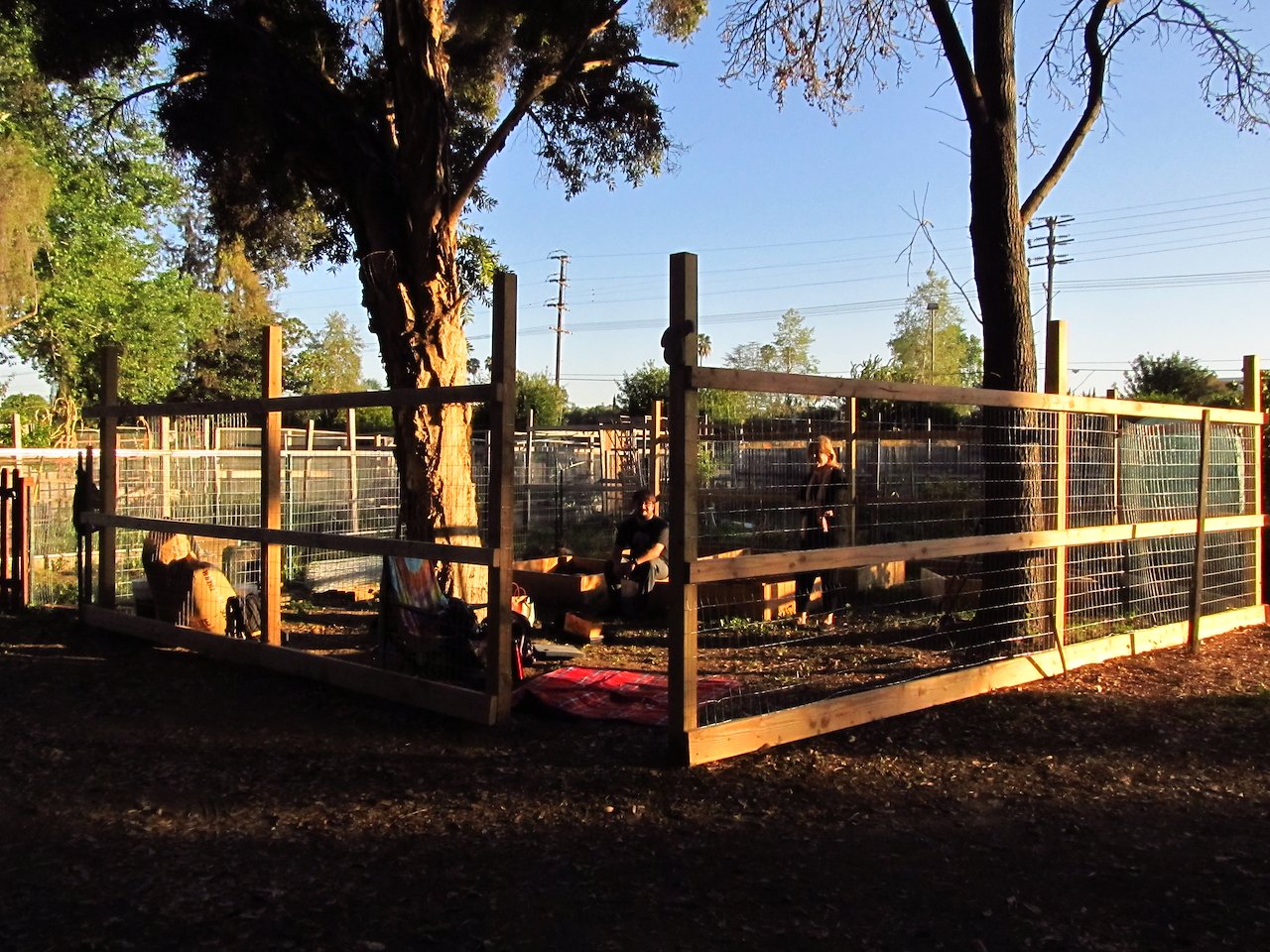 Feeling accomplished.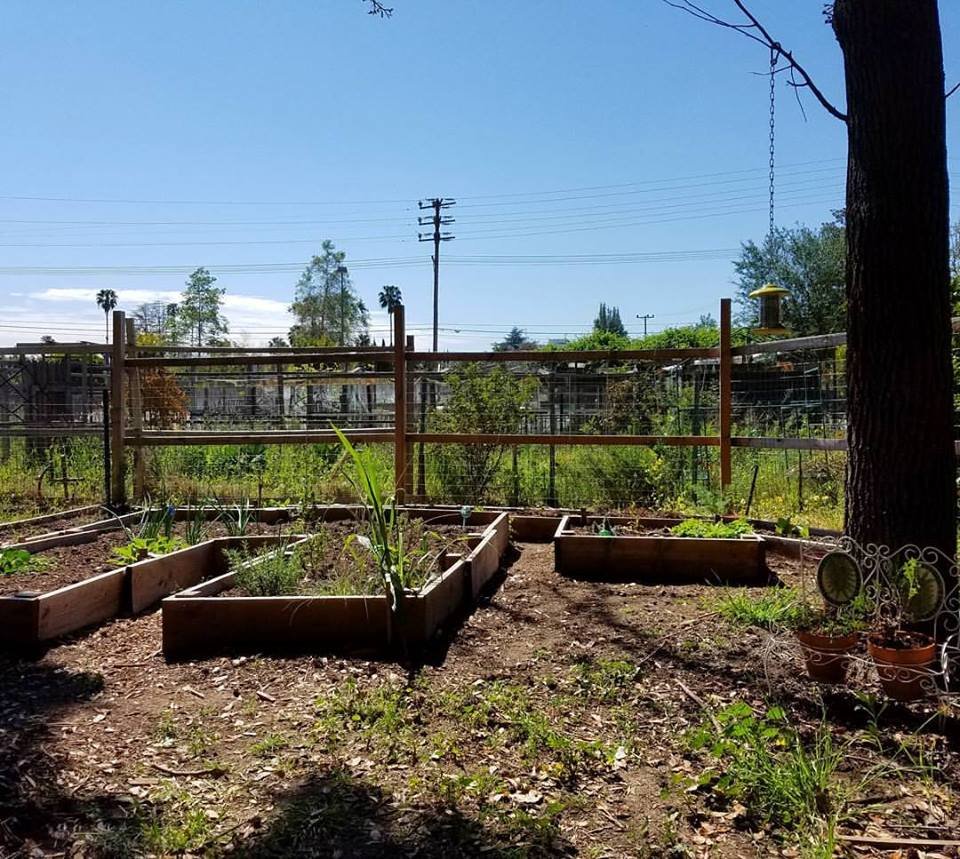 March 2017 – Reconfigured our plot's garden boxes for maximum sunshine!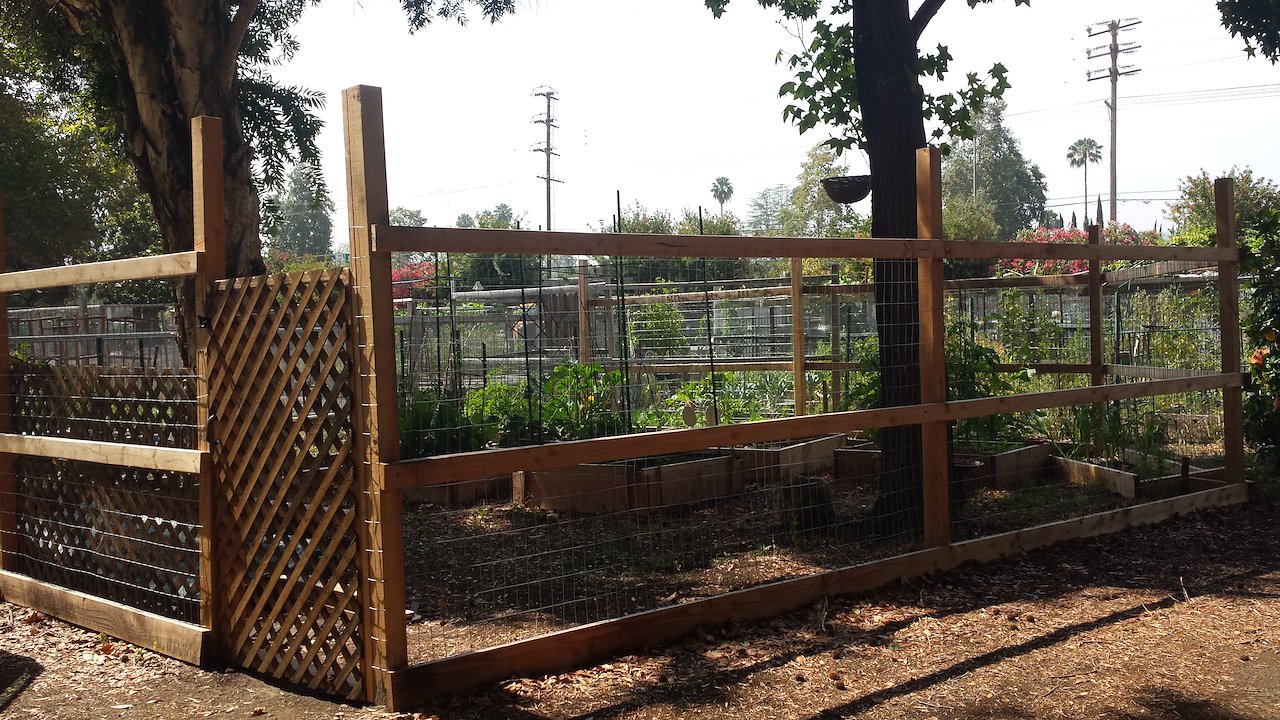 My garden plot at Sepulveda Community Garden as of June 2016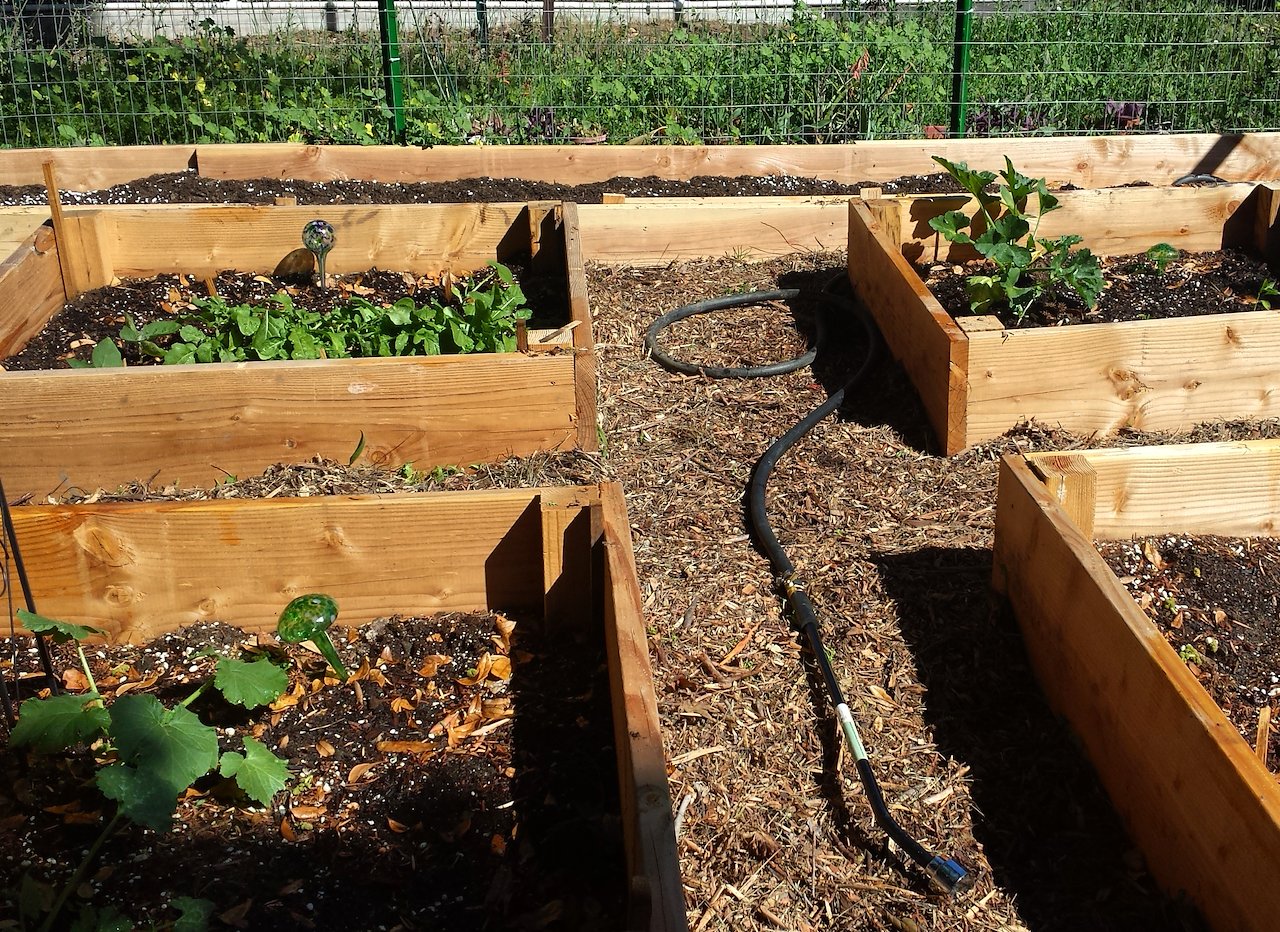 Cultivating!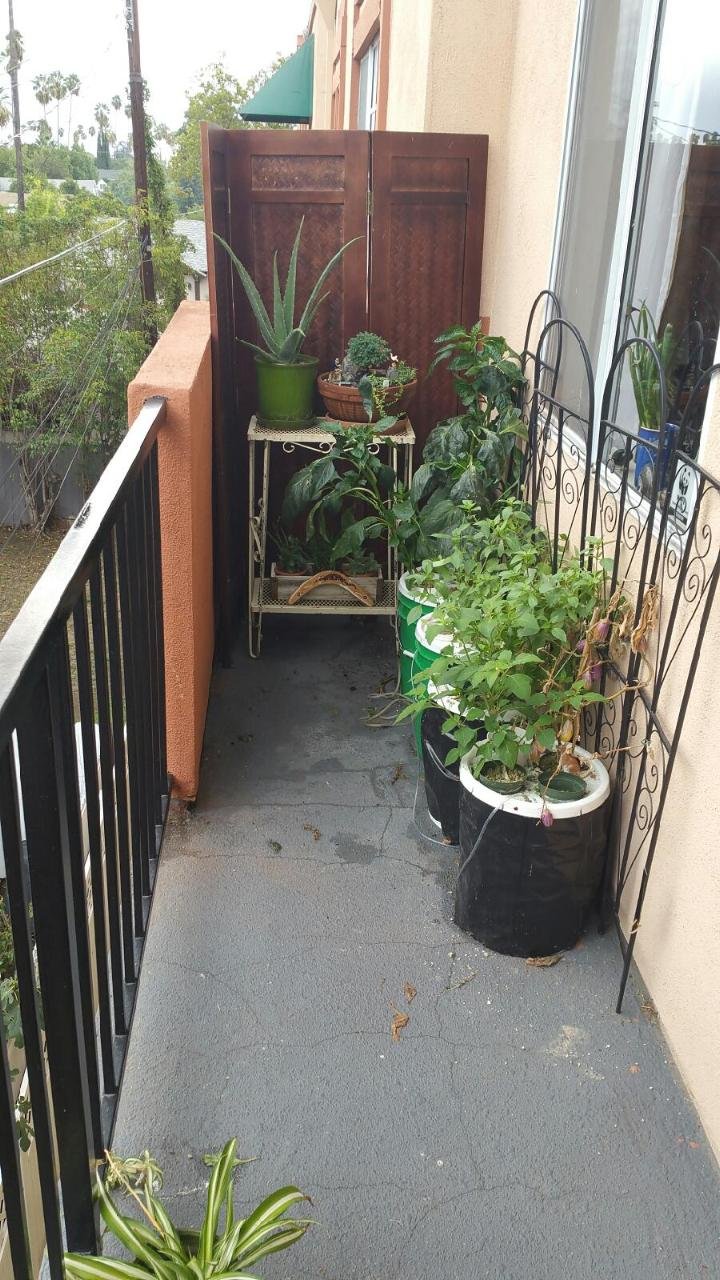 Our First Hydroponic Balcony Garden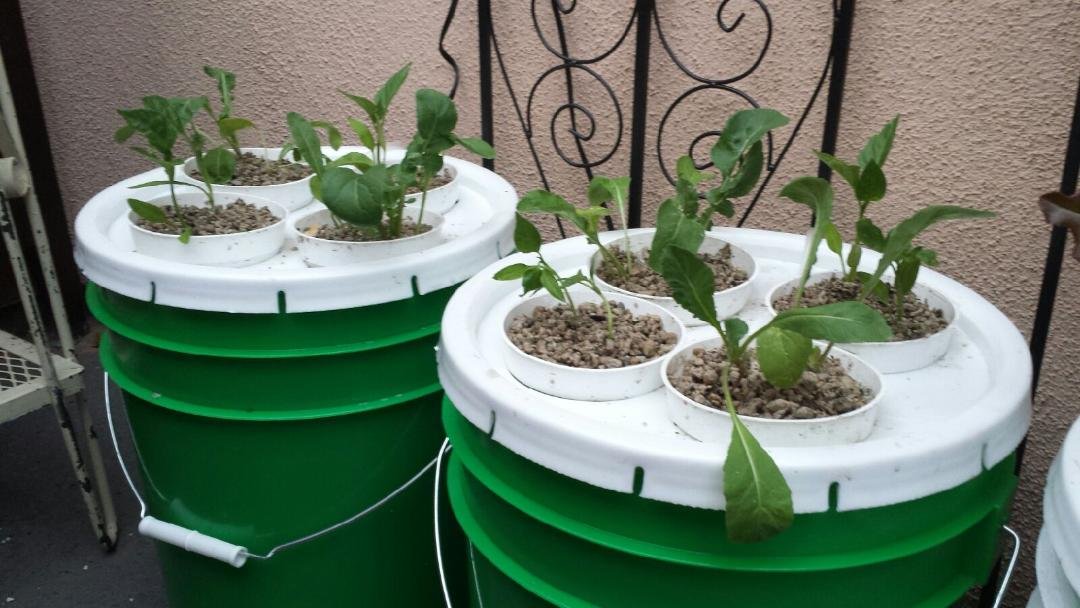 Seedlings installed in the hydroponic system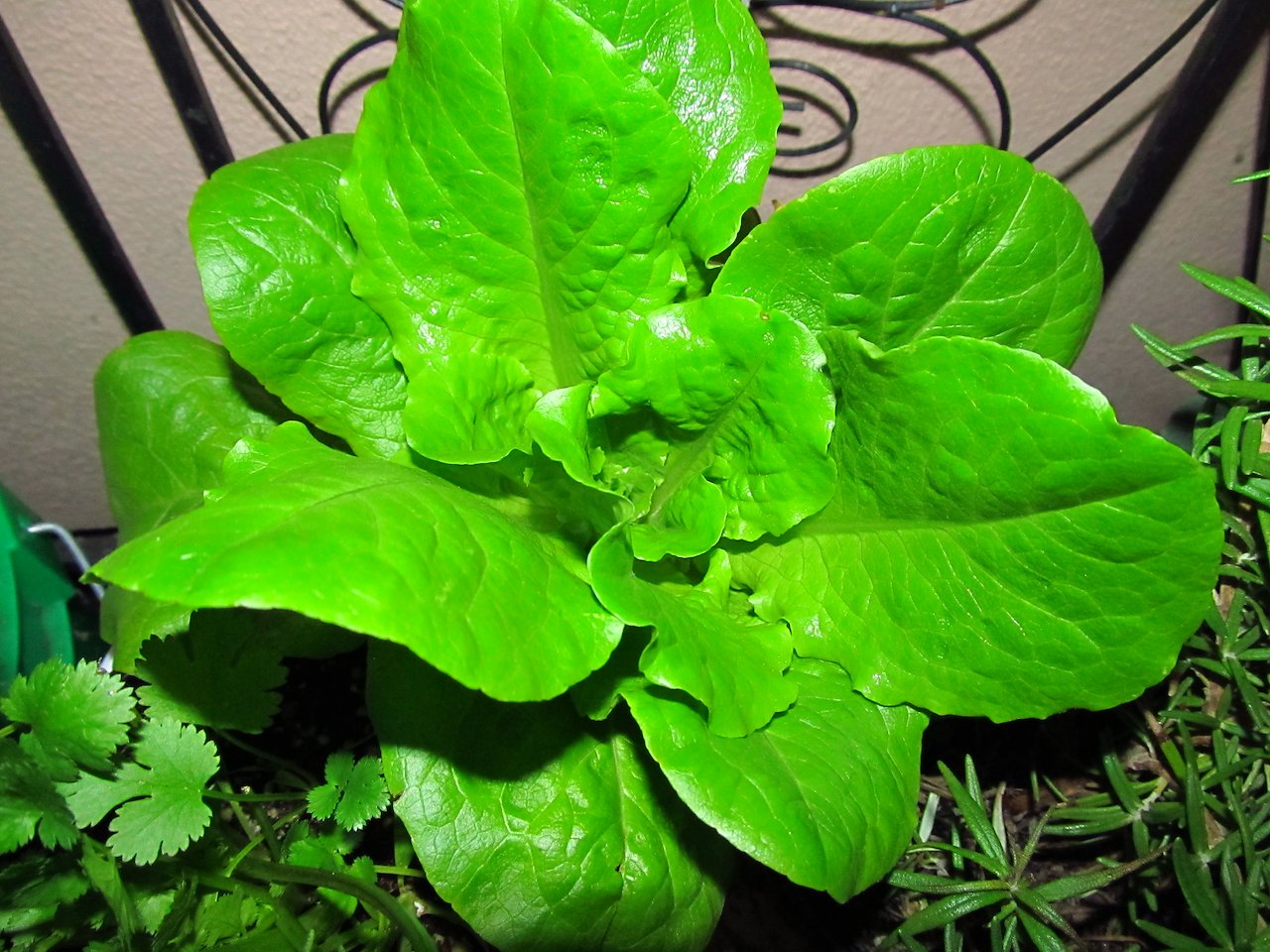 Butter Lettuce in the hydroponic system on the balcony garden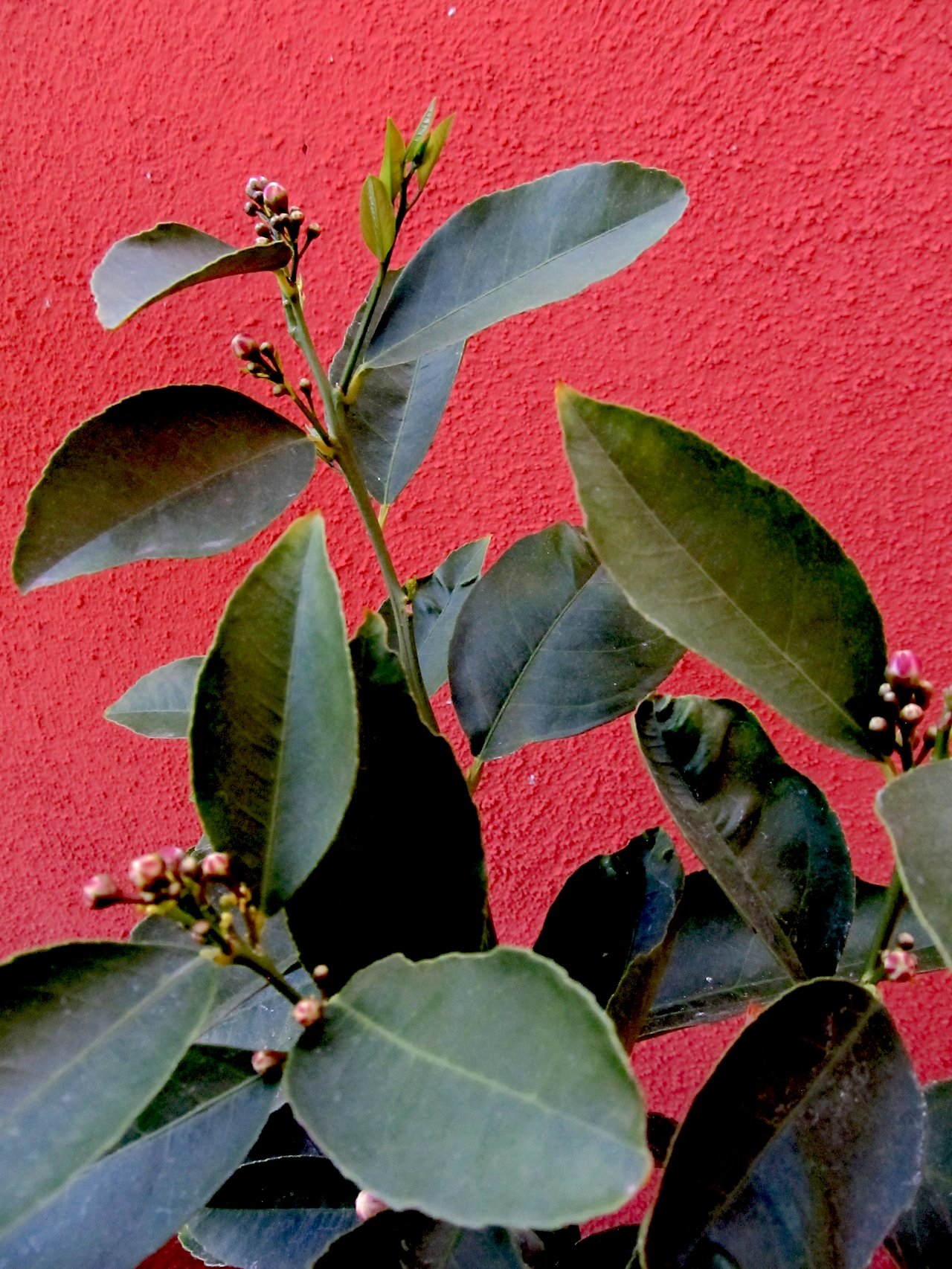 Dwarf Meyer Lemon Tree Glamour Shot from the Balcony Garden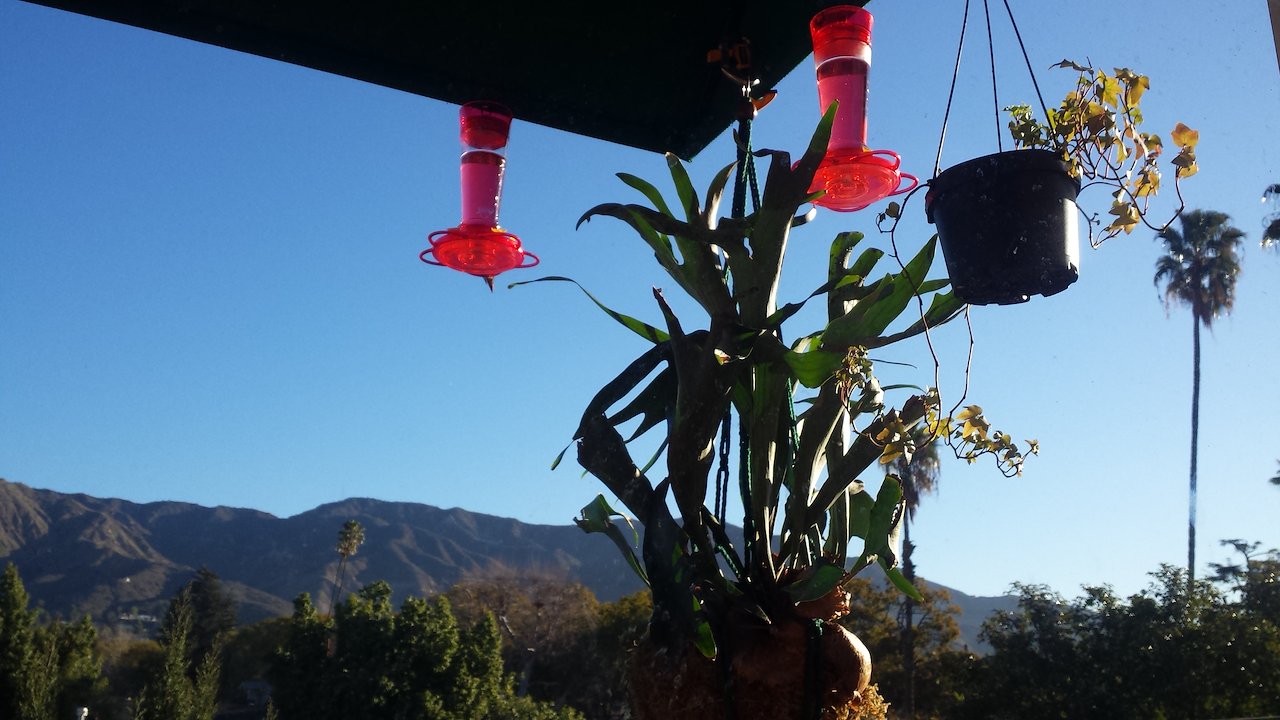 Hummingbird oasis on the balcony garden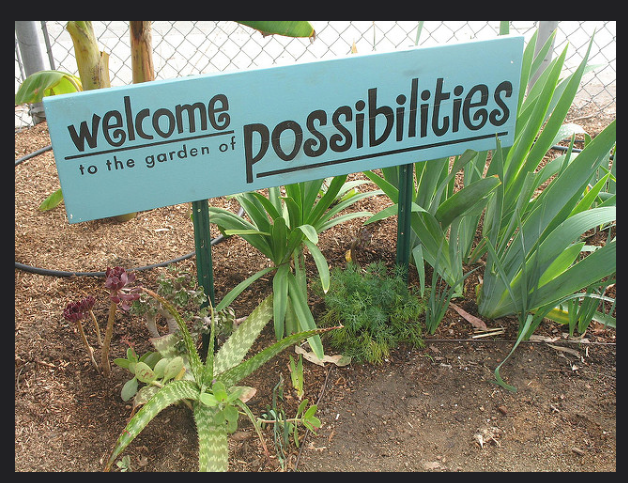 The Garden of Possibilities is where I first learned how to garden! Located at Carthay Circle Elementary School in Los Angeles, this garden has truly developed into a student oasis overtime.