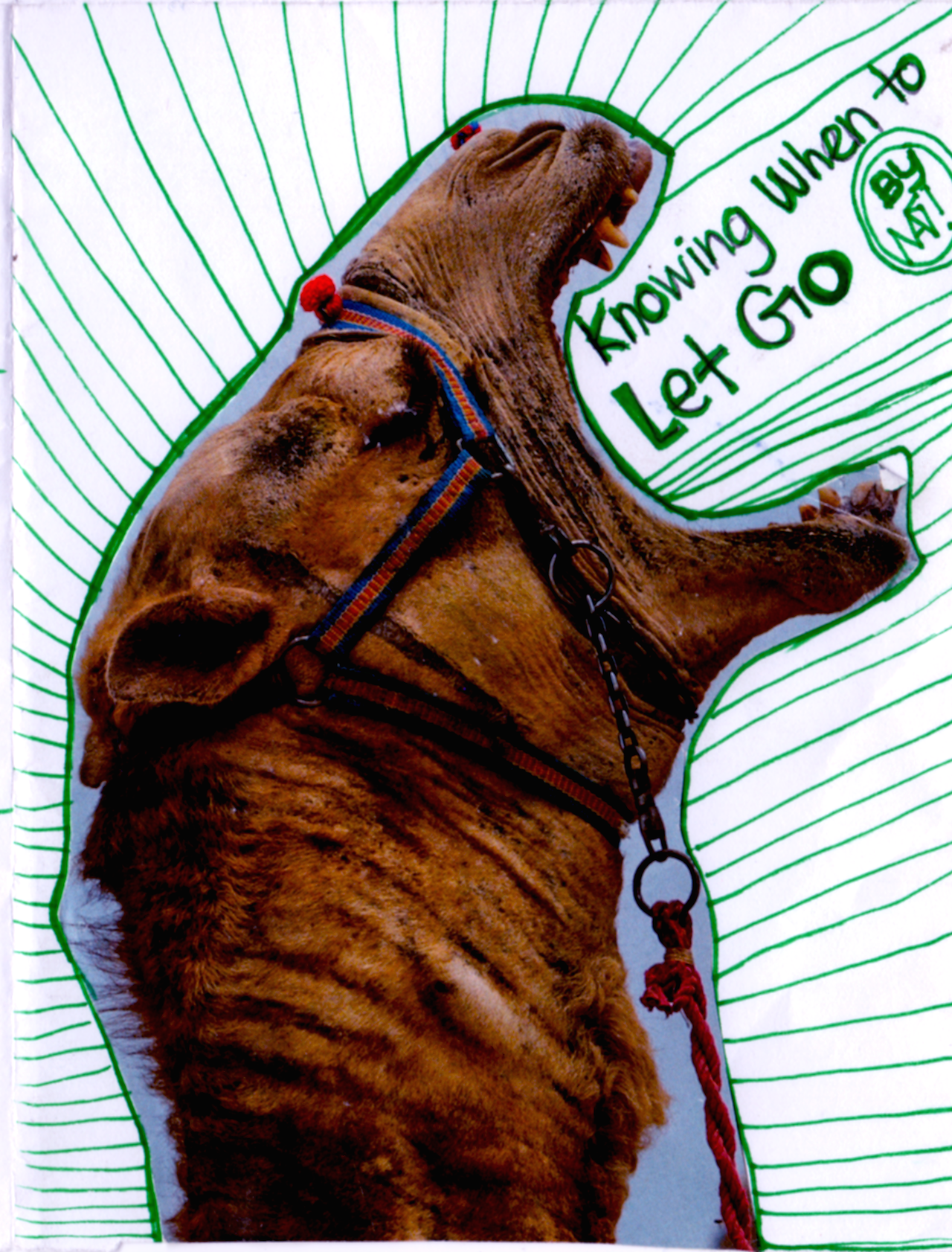 A few years ago I came to the realization that my sanity and self-esteem require me to remove brutes, bullies and aggressively hateful people from my life.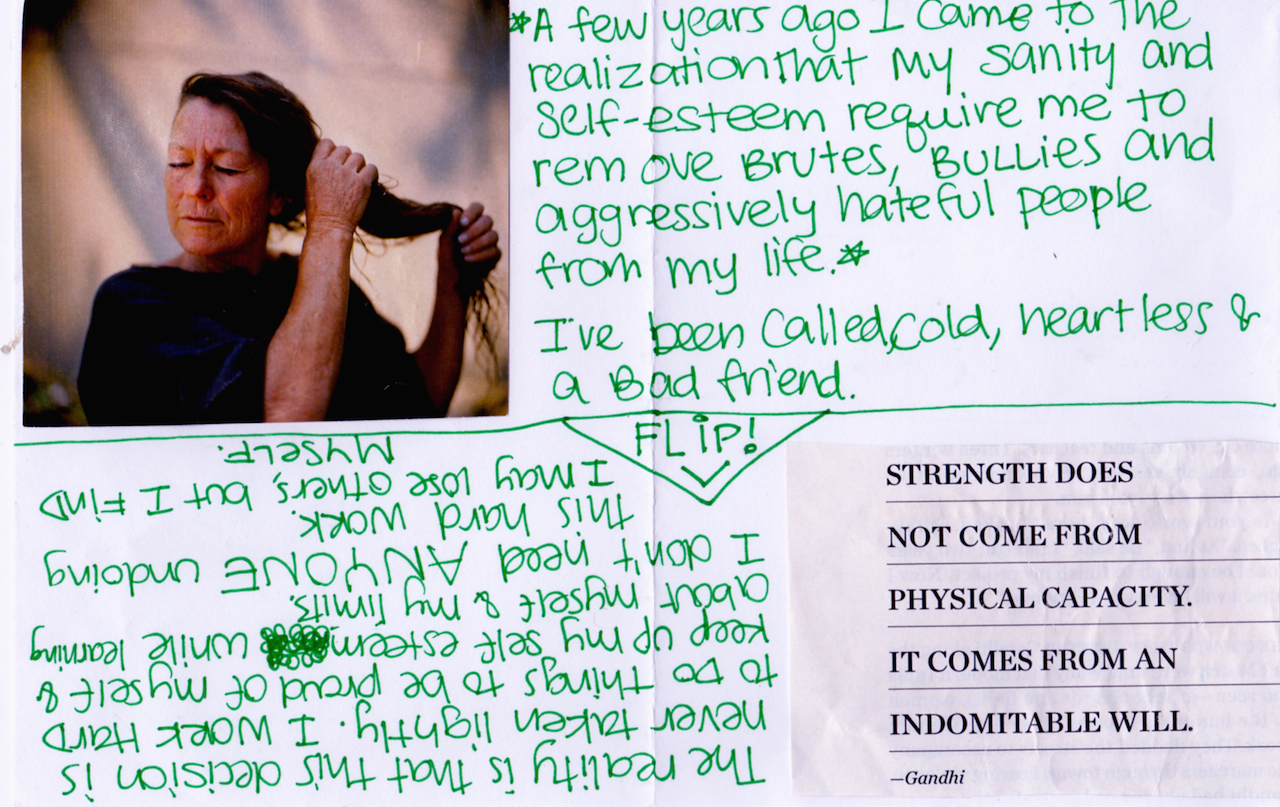 Flipped text:
The reality is that this decision is never taken lightly. I work hard to do things to be proud of myself & keep up my self esteem, while learning about myself & my limits. I don't need ANYONE undoing this hard work. I may lose others, but I FIND MYSELF.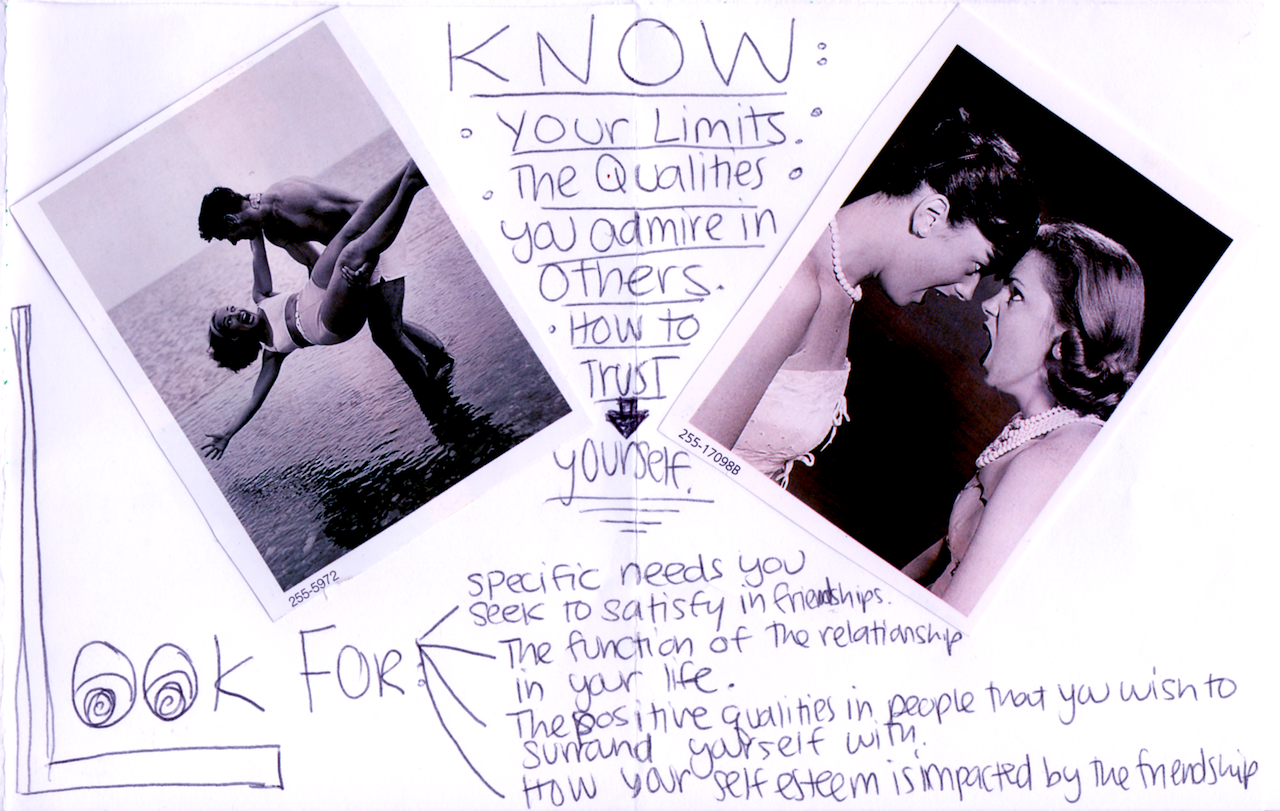 Pages 5-6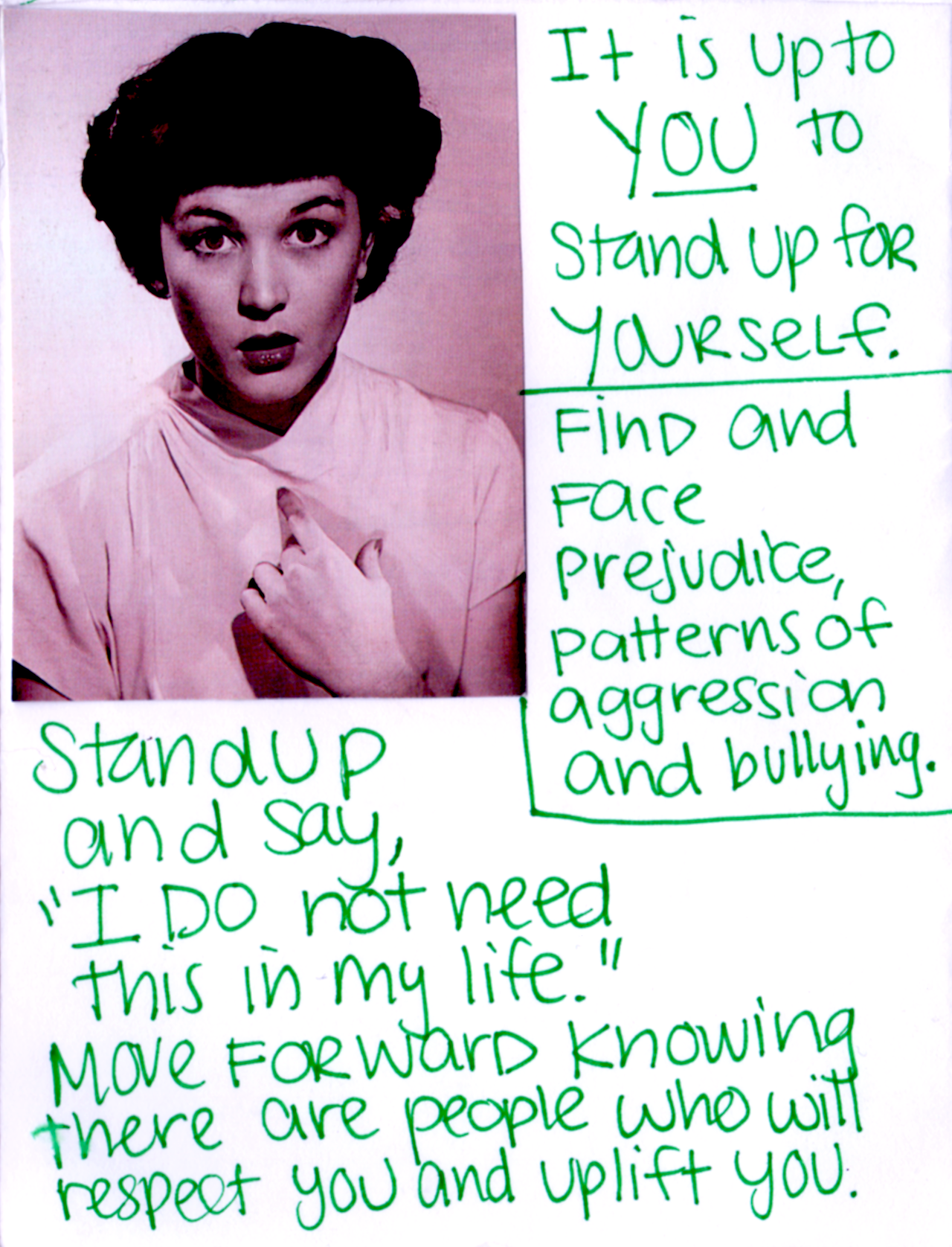 Back Cover
Move forward knowing there are people who will respect you and uplift you.